When it comes to equity optimization strategies few (if any) intrigue me more than deep value investing.
With this in mind, we're thrilled to have Tobias Carlisle join us in the ever expanding 'Investing Legends' series.
Tobias is an accomplished value investor, the creator of The Acquirer's Fund (ticker: ZIG), The Roundhill Acquirers Deep Value ETF (ticker: DEEP) and author of the Acquirer's Multiple: How The Billionaire Contrarians Of Deep Value Beat The Market
We'll specifically be covering 'deep value' investing strategy with a focus on process, position size, primary (and secondary) factors and contrarianism to name just a few.
Let's turn things over to Tobias.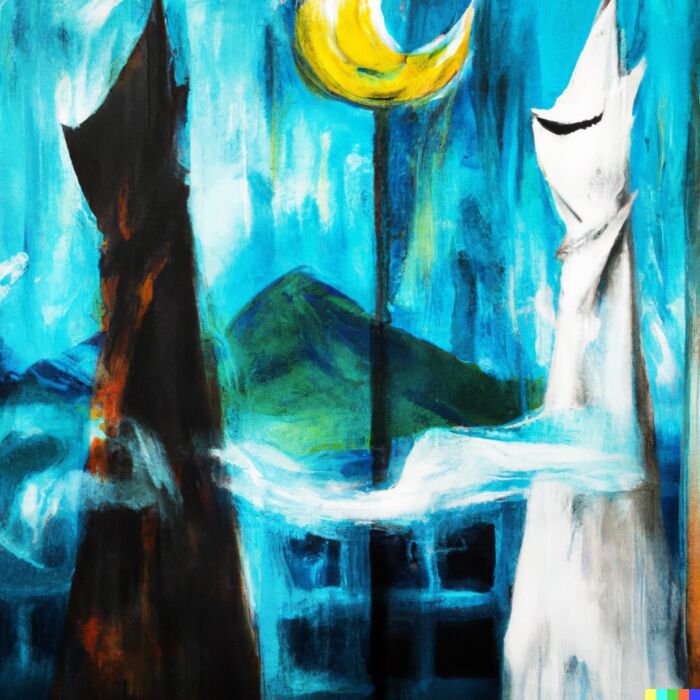 Deep Value Investing Strategy
Hey guys! Here is the part where I mention I'm a travel vlogger! This "Investing Legends" interview is entirely for entertainment purposes only. There could be considerable errors in the data I gathered. This is not financial advice. Do your own due diligence and research. Consult with a financial advisor.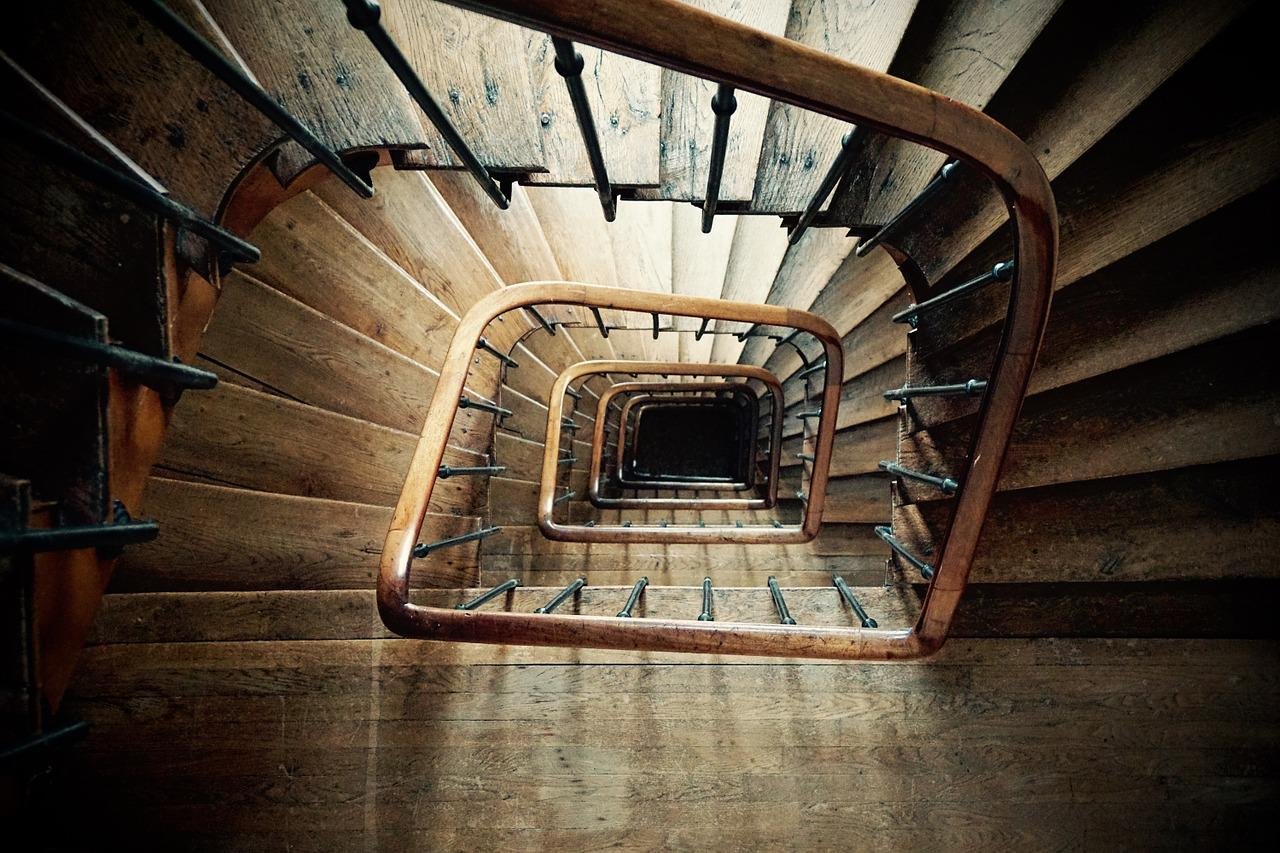 Value Investing = Contrarian
They argue "naive extrapolation" investors tend to assume revenues, profits and stock prices continue on in one direction (up or down) when the data shows the better bet is to assume mean reversion, which is what "contrarian" or value investors do.

Deep Value Investing = Multiple Factor Exposure
Q2) You're known as being a deep-value investor. When I've x-rayed some of your funds, using third party applications  like Morningstar, I'm noticing a lot of extra goodies under the hood.
The outcome is a high score on value and quality factors, but the process is old-school, bottoms-up fundamental analysis.
Handling Volatility as a Value Investor
Mid-Cap Value Investing